Public Advisory Group
About the Public Advisory Group (PAG)
The Public Advisory Group (PAG) exists to support our activities, which are to set, uphold and advance the educational, ethical and clinical standards of veterinary surgeons and veterinary nurses, in the interests of animal health and welfare and public health. We work in the public interest and the PAG will help to ensure that this objective is met.
PAG members will comprise users of veterinary services and will include, but not be limited to, owners/keepers of companion animals, and equine and production animals. A pool of members will be selected, from whom smaller groups will be drawn to focus on specific tasks.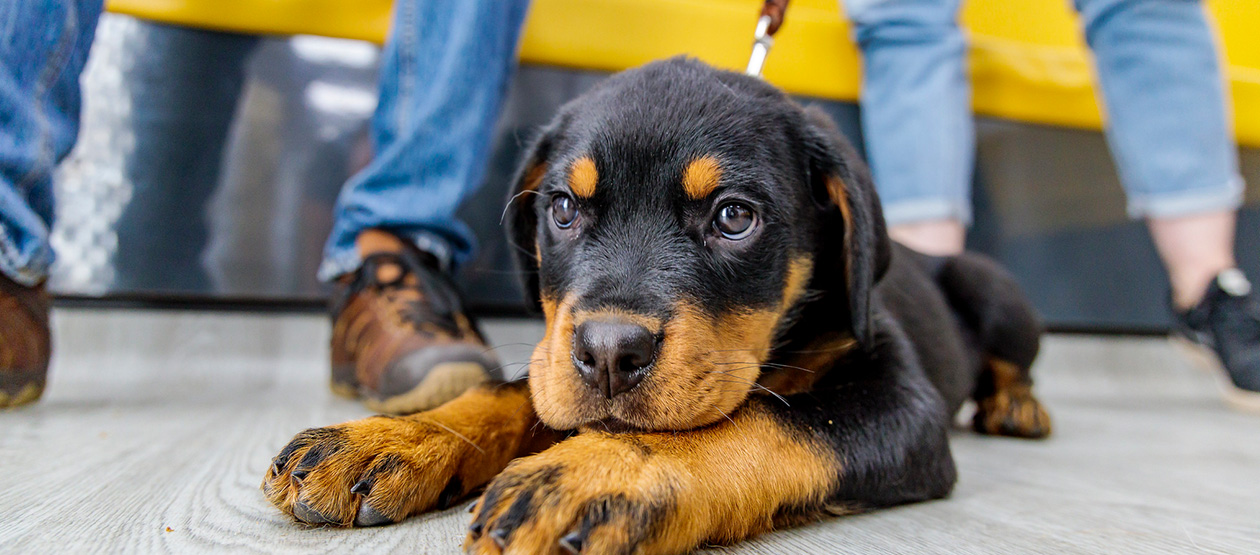 How to join our Public Advisory Group
If you are interested in applying to join our Public Advisory Group, please read this information about the application process.
Terms of reference
The terms of reference for the RCVS Public Advisory Group are as follows:
To enable the RCVS to better understand issues affecting the public, so that this can inform future strategy, policy and consultation.
To act as a sounding board with whom the RCVS can confidentially consult on draft policy whilst under development.
To support the development and improvement of RCVS services for the public, for example, Find a Vet, Check the Registers and the concerns process.
To help to pilot and test messages and communications to ensure they are clear and understandable.
The PAG will report to the Officer Team. Members will be regularly rotated and are likely to serve for between two and four years.
The Group will be chaired by a member of RCVS Council, decided by the Officer team based on applications.
The PAG will not decide on College policy or strategy.
Members of the PAG will be compensated for attending meetings at the same rate as RCVS Council members. Where possible, meetings will be held on online, to improve access, diversity and inclusion, and reduce the environmental impact.
The Group will initially be set up for a 12-month pilot and reviewed thereafter.