In memory of Sarah Brown
31 October 2017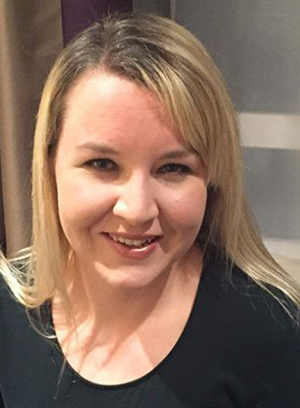 The Council and staff of the RCVS were extremely saddened to learn that our colleague Sarah Brown passed away on 28 October 2017.
Sarah gained a huge amount of support in the RCVS Council election this year and was formally welcomed as a new Council member at RCVS Day in July.
Her voice and contribution to Council was just beginning and will be missed. She had already touched a lot of members of the profession via the Veterinary Voices Facebook page, which offered support and camaraderie to those in need.
Our thoughts are with Sarah's family and friends during this very difficult time.