New role for Sandy Trees on Veterinary Record
10 May 2011
RCVS Senior Vice-President, Professor Sandy Trees, has been appointed as Veterinary Editor-in-Chief for the Veterinary Record and In Practice.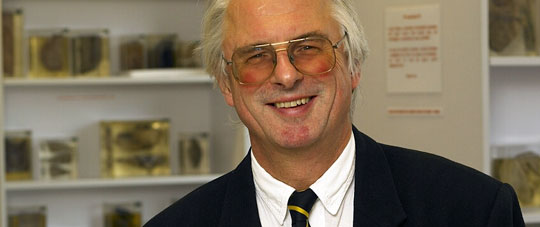 He will formally take up the newly-created role in August, and will be responsible for all the Veterinary Record's peer-reviewed research content, as well as working closely with the journal's editor, Martin Alder, to develop and commission content.
Sandy has published over 130 scientific papers relating to human and animal health, and currently sits on the Executive Board of the World Association for the Advancement of Veterinary Parasitology.
He is a former dean of the University of Liverpool's School of Veterinary Science and will retire this summer as a professor of veterinary parasitology.
Both journals are owned by the British Veterinary Association, and published by the BMJ Group.