Parliamentary Veterinary Intern vacancy open for applications
24 February 2015
Veterinary graduates or undergraduates with an interest in veterinary politics and policy are encouraged to apply for the position of Parliamentary Veterinary Intern at the office of Professor the Lord Trees.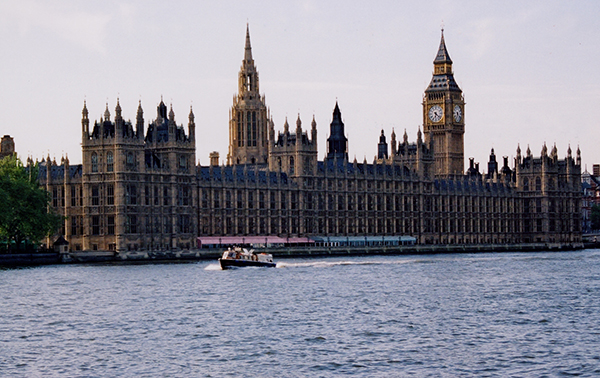 Successful candidates for the internship will provide administrative, policy and research support for Lord Trees, a former President of the RCVS and one of two veterinary surgeons in the House of Lords, for a period of one year which may be extended by a further year by mutual agreement.
The intern will be employed by the Veterinary Policy Research Foundation, a not-for-profit company set up to fund and support the internship, and will perform a variety of tasks including the preparation of briefing papers, speeches, questions in the House and presentations.
Successful candidates will also be expected to write a monthly diary article for the Veterinary Record and blogs for the Veterinary Policy Research Foundation website.
The position is open to veterinary graduates who are members of the College as well as to veterinary undergraduates at any UK veterinary school who have completed the third year of their course.
Candidates will be expected to demonstrate a commitment to the advancement of the veterinary profession in the UK.
View full details of the role, including salary and the job specification.
The deadline for applications is Monday 27 April.