Put questions to the RCVS from the comfort of your home
20 March 2014
Veterinary surgeons and veterinary nurses will have the chance to put their questions to the RCVS from the comfort of their own homes with a free Virtual Question Time webinar.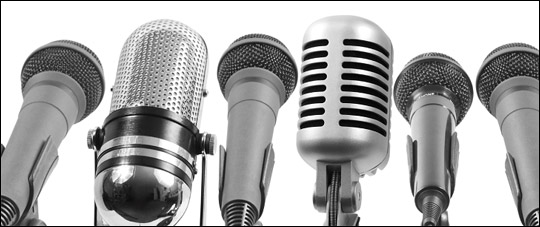 The live-audio event, hosted by The Webinar Vet, takes place at 8.30pm on Tuesday 15 April and will give members of the veterinary team the chance to pose questions on the issues they care about to members of the RCVS Operational Board.
The panel will answer questions submitted by the profession on any number of topics. What is covered will depend on the interests of the delegates, but topics are likely to include 24/7 emergency care, changes to the Practice Standards Scheme, protection of the title 'veterinary nurse', the new Royal Charter and the College's plans for a new Fellowship.
Those who wish to participate in the Virtual Question Time should visit www.thewebinarvet.com/rcvsvqt to register. Questions can be submitted in advance or on the night during the course of the discussion.
For those who are not able to listen live, a full recording of the Virtual Question Time will be available to listen to via The Webinar Vet, and a live summary of the Q&A will be available on the night via Twitter @RCVS_UK, using hashtag #RCVSvqt