RCVS listed as one of top 5 places for women to work in the UK
7 July 2020
The RCVS has been rated as one of the top medium-sized organisations in the UK for women to work in.
The RCVS was rated number 5 in the medium employer category (covering organisations with between 51 and 250 employees) in the Great Place to Work Foundation's Best Workplaces for Women awards.
The awards looked at a number of areas to assess the quality of a workplace for women including pay, recognition, fairness, development, representation in senior leadership, and policies around leave and flexible working for those with caring responsibilities.
The College has recently strengthened its policies around flexible- and home-working and also carries out regular audits on pay, other work-based benefits and recognition.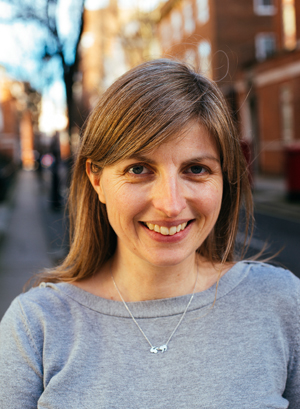 Speaking of the results Lizzie Lockett (pictured right), RCVS CEO, commented: "I am delighted that we were ranked as the fifth-best medium-sized UK organisation for women and it demonstrates the great strides we have made over the past few years to make the RCVS a fairer and more flexible workplace and one in which everyone can thrive and get the recognition they deserve.
"With a majority female Senior Team and workforce, it is important that we can demonstrate that this is a great working environment for women and that we are leading the way with our diversity and inclusion agenda."
The full listings for the Workplaces for Women awards can be found on the Great Place to Work Foundation's website.